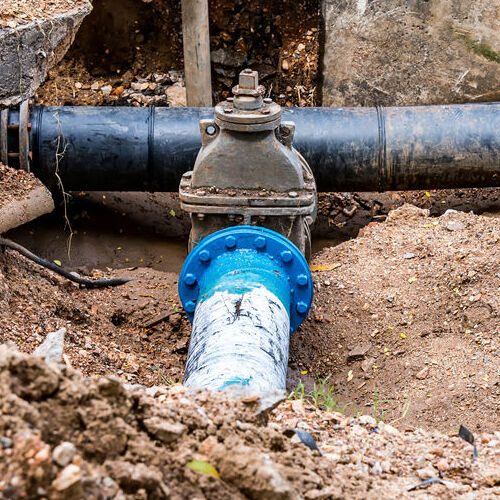 Ensure Properly Working Plumbing Lines
Your water and sewer line are integral parts of your plumbing system. One will have water flow to your property while the other will have waste flow out. In order to ensure proper plumbing performance, both will need to be in good shape. When you're experiencing any issue with your water or sewer line, it's important to contact a qualified and established plumbing company for any services. In fact, any changes with pipelines are required to be handled by licensed and certified plumbers. These systems are complex and require skilled experts in making repairs. Get professional water and sewer line repair in Hammond, LA by our team at Chad King's Plumbing. We're here to help you improve your plumbing system for a property that's in great condition. Call us at (985) 351-2083 for a free inspection and estimate. We're here to help!
Common Problems That Lead to Repairs
There could be a number of reasons as to why your water or sewer line is in need of repairs. From tree root infiltration, a clog deep in the line, rusted pipes, or bad pipe materials, problems will range in severity. Oftentimes, minor issues or unrepeated problems can be fixed by a trained plumber. As soon as you see problems arise, be sure to contact a professional plumber as repairs can be made in certain cases. Don't let repair issues sit. Problems that are ignored can affect other components of your plumbing as everything is interconnected. Certain issues that you may see with your pipelines are as follows:
Poor maintenance
Poor sewer pipe layout, design, and/or installation
Backup from a city's sewer line
Wear and tear from aging'
Earthquakes, nearby earth movement, heavy construction nearby, etc.
Regular ground freezes/thaws
The buildup of hair, debris, grease, sludge, oil, toilet paper, etc.
Tree roots infiltrating sewer pipe holes/joints
If you're experiencing these issues, be sure to have trained and certified plumbers handle your water and sewer line repair in Hammond, LA. Our team will be sure to conduct a thorough inspection so that problems can be traced to the root of the issue and repairs can be more localized.
More Severe or Repetitive Issues
Most of the time, older houses will have used pipe materials that are more susceptible to leaks and wear as time progresses. In cases such as these, pipe replacement is often the solution to avoid repetitive plumbing problems. That's because, with old pipes or bad pipe materials, you'll often see a number of plumbing problems surface at repetitive intervals. If you're experiencing reoccurring issues with your plumbing, consider getting whole house repiping completed for sturdier and better quality plumbing pipes.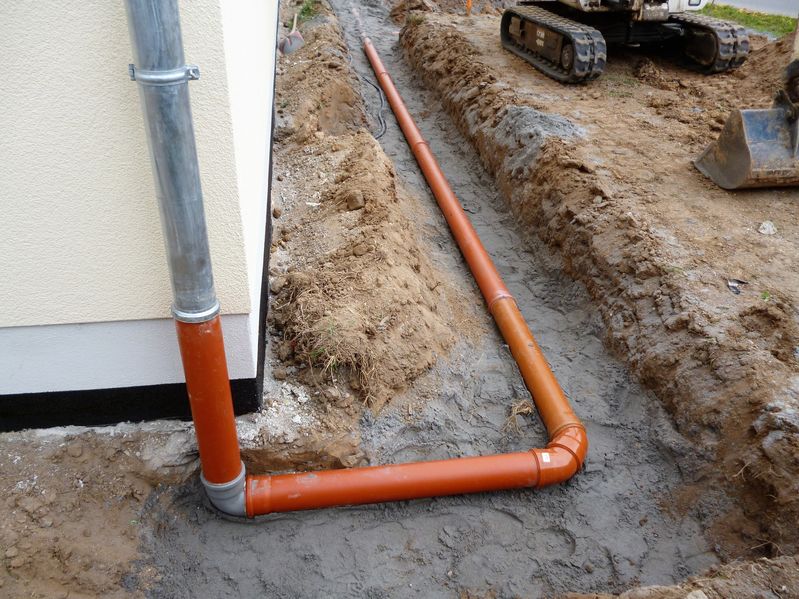 Call Us Now to Get Started
The team at Chad King's Plumbing has years of experience in providing plumbing services in the area. We provide a free inspection and estimate with all of our work. No matter how big or small the issue is, we handle each task with the same professionalism and care so that you can rest assured that your plumbing problem is being fixed with expert hands. Have your water and sewer line repair in Hammond, LA taken care of by our team, we also provide help with main water line issues. Give us a call at (985) 351-2083 today to get started.