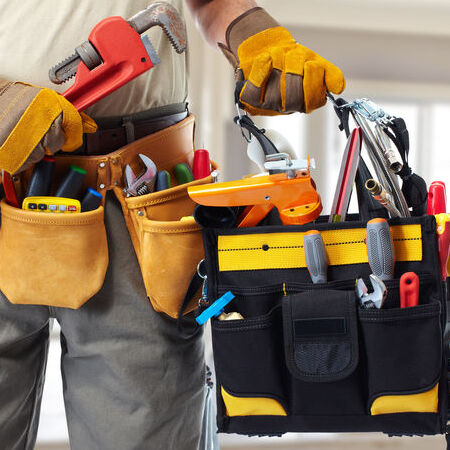 Locally Owned and Operated
Chad King's Plumbing is a locally owned and operated plumbing company with years of experience. We're the only Hammond plumbing company that offers free estimates, and up-front pricing on all of our work. You can expect honesty and integrity with our team of expert plumbers. We are able to repair and replace water heaters, toilets, faucets, disposals, sinks, clear clogged drains, new construction, full remodel and repair all types of leaks and breaks. When you require well-rounded plumbing services in Hammond, LA, count on us as your plumbing contractor. Speak to us at any time for guidance and assistance. Call us today at (985) 351-2083 to learn more.
Qualified Work With Certified Plumbers
Chad King's Plumbing is ready to assist you with your plumbing projects be they big or small. Our plumbers are trained and certified so you can rest assured that your plumbing system will be in better shape and condition than it was before. When you notice any signs of problems occurring with your plumbing units and components, it's important to get it inspected by a professional plumber and get it repaired. Getting an inspection will allow for hidden problems to come into the light so that localized and relevant repairs can be made. What's more, the sooner you get plumbing issues fixed the less likely problems will worsen. As plumbing systems are interconnected, chances are that other parts and areas of your system will be compromised in the future as well. Don't hesitate to contact your local plumbers with any questions that you may have regarding your plumbing system. We're here to provide skillful plumbing services in Hammond, LA for your convenience. Simply give us a call at (985) 351-2083 and get started in improving your plumbing system today. We look forward to working with you.