Reputable Plumbing Services

Chad King's Plumbing is a reputable plumber in Hammond, LA with quality plumbing services. We're a locally owned and operated plumbing company and the only Hammond plumber that offers upfront pricing. Honesty and integrity are instilled in all of our work and we strive to provide customer satisfaction. With a wide range of plumbing services, you can expect to have all components and areas of your plumbing system taken care of with our seasoned professionals. Give us a call at (985) 351-2083 to get started. We're here to make your plumbing stronger than it was before with our team of expert plumbers.
Quality Services We Offer
Exceptional Work
Trained & Certified Plumbers
Chad King's Plumbing is your qualified plumber in Hammond, LA that's ready to help you with your property plumbing goals and needs. We provide a wide range of services from faucet repairs to main water line repairs. Both water and sewer systems can be addressed with your plumber and you'll be able to make improvements with both areas if needed. Each plumbing system will require specific protocols to match property specifications. Expect to have every service conducted with professionalism and care by us. Our plumbers are trained and certified and are equipped with the best tools to provide a secure plumbing service. We're here to answer any of your questions or concerns regarding any aspect of your plumbing system. You'll be guided every step of the way from start to finish with our help. You can place your trust in us to get quality services with quality results. Speak with us today at (985) 351-2083 to learn more.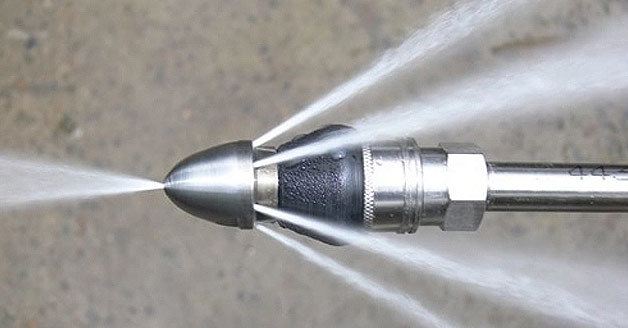 Hydro Jetting
Get Rid of Build-Up
Hydro jetting is a tool used by plumbers to tackle clogs deep in lines as well as any heavy build-up. It can get rid of mineral deposits, tree root infiltration, and many other conditions with your pipes. Rely on a professional plumber in Hammond, LA with our team at Chad King's Plumbing. We're here to provide you with the services you require for a well-working property.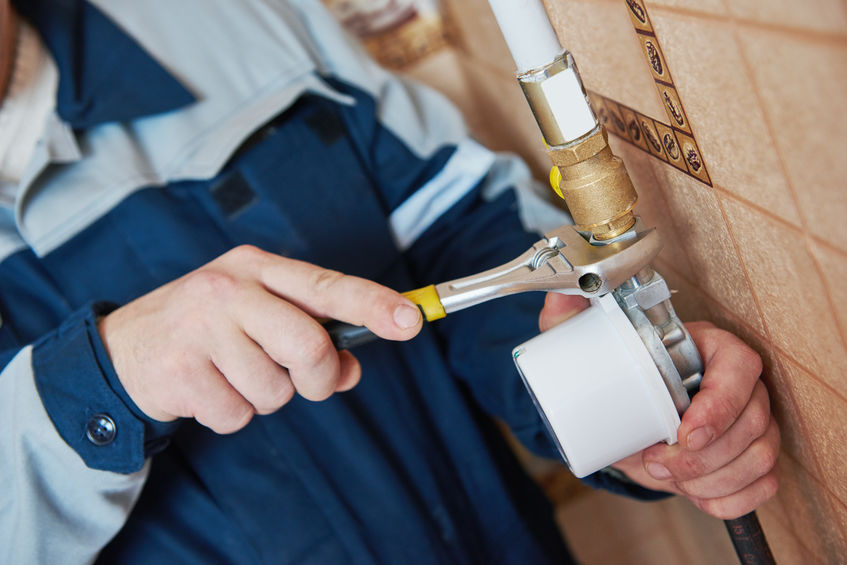 Gas Line Repairs
Ensure the Safety of Occupants
Any changes that are being made to your gas line should only be conducted by a professional plumber. Gas lines are a danger to handle with risks of leaks or fires. Our trained and certified plumbers will inspect your gas line and conduct repairs with safety protocols kept in place. Ensure the safety of occupants and count on Chad King's Plumbing as your qualified plumber in Hammond, LA. Call (985) 351-2083 for more information.