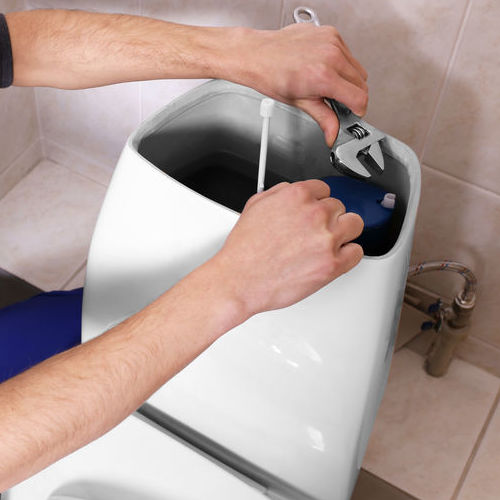 Get Toilet Problems Fixed With a Qualified Plumber
When your toilet is backed up or otherwise not running, it can put a damper on your daily routine. From advanced issues like sewer line backups to smaller issues like a stalled toilet, our team of qualified plumbers is here to help you with toilet repair in Hammond, LA. We have the tools and expertise to determine the number of issues with your toilet and get it back into action. Don't hesitate to call Chad King's Plumbing at (985) 351-2083 for the right plumbing services for your property.
Common Toilet Problems
Your toilet is a system that's composed of many parts and even one part that isn't in good shape can create a domino effect and alter the production of the toilet. Perhaps the most common issue seen with toilets is with clogs. It's important to note that most issues stem from items that should not be flushed down that line such as flushing paper towels, wet wipes, sanitary pads, and essentially anything else that isn't biodegradable. Dispose of such items in the trash can when in doubt. Another issue that you may see with a toilet is when it's not filling up with water. This type of problem may stem from several causes such as a faulty fill valve, a leaking flapper, a cracked overflow tube, wrong height of the toilet float, or low water pressure. This is why having your toilet inspected by a professional plumber is essential whenever you're noticing issues with your toilet.
Here are some common toilet problems that you may see with your unit at home.
Toilet Clogs
Toilet Stalling
Toilet Backed Up
Faulty Vent
Cracked Toilet Bowl
Toilet Does Not Fill
Bowl Water Level Drop
Damaged Fill Tube
Whistling Tank on Flushing
Sluggish Flush
Toilet Refills On Its Own
Toilet Rocks Back & Forth
Sweaty Toilet
Get the help that you require when you see any of these signs that your toilet is acting up. Have a professional conduct your toilet repair in Hammond, LA today.
Toilet Installation
We're also pleased to update your toilet system whenever you require a new toilet. There are different models and upgrades to choose from and we'll make sure that each toilet is properly integrated and fitted to your home.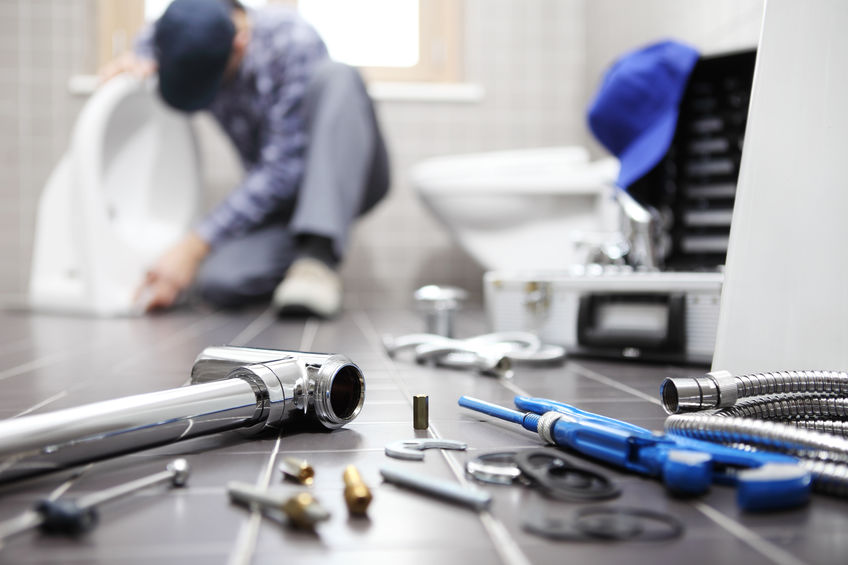 Contact Us For Assistance
When your toilet is causing issues, contact Chad King's Plumbing for assistance. We'll make sure that all is as it should be and will be happy to confer with you about any of your questions or concerns. Get toilet repair in Hammond, LA or installation done by our trained and certified plumbers. We offer a free inspection and estimate with all of our work. Call (985) 351-2083 today to get started.