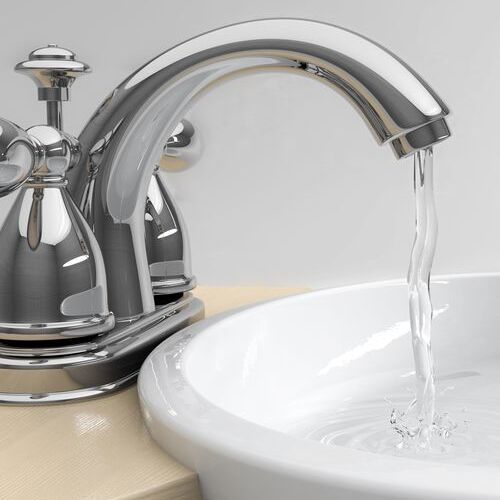 Have a Smoother Running Faucet
Chad King's Plumbing is here to provide you with updated faucets with faucet installation replacements. A smoothly running faucet is essential in the daily use of bathrooms and kitchens. Don't let problems halt your daily routine. As soon as you see an issue contact a professional plumber. We provide assistance with faucet repair in Hammond, LA so you can fix minor issues as well. Give our team a call at (985) 351-2083 for a free inspection and estimate.
Common Faucet Problems
There are many different components and models of faucets that will require attention when behaving oddly. With worn washers or loosened connections, you may experience a range of issues such as leaks or odd water pressure. With a loss of water pressure, there could be a store of mineral deposits in your line. With different models, there will be different problems that may come with it. Ultimately, with any plumbing problem, it's best to have a plumber inspect your units to track down the source of issues. With certain issues like rust forming, a replacement of the tap is recommended. Here are some common issues you may see with your faucets.
Poor Initial Installation
Leaks
Loss of Water Pressure
Rusting and Stains
General Wear and Tear
No Water Coming Out
A Noisy Faucet
Call our team of professionals now when you notice signs of needing faucet repair in Hammond, LA. It's best to get problems with your faucet fixed sooner rather than later as problems can quickly progress and compromise the entire unit. Save yourself from premature replacements and get help from a qualified plumber today.
Faucet Installations and Replacements
If you're seeing reoccurring repair issues with your faucet set up, it could be that your faucet has aged and requires a new unit. Our team also provides a faucet replacement and new installations for cases such as these. We have a variety of recommendations and upgrades in fixtures that will allow for better functionality and performance. Enjoy a more efficiently run system with new units. You'll be able to choose from a number of different styles and looks for a more modern aesthetic and improvement. Call our team of experts today to discuss your options.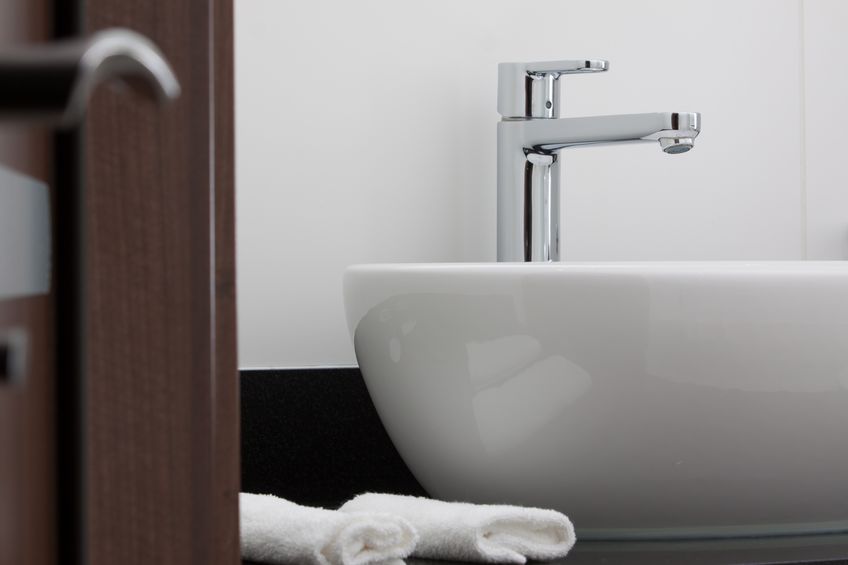 Call Our Team of Experts
Chad King's Plumbing is a locally owned and operated company that is ready to upgrade and improve your faucets. Our team of plumbers is trained and certified to provide skillful changes to your system. Get professional faucet repair in Hammond, LA, as well as installations and replacements. We're the only Hammond plumbing company that offers free estimates, and up-front pricing. If you'd like to learn more about your options give us a call at (985) 351-2083 for more information.