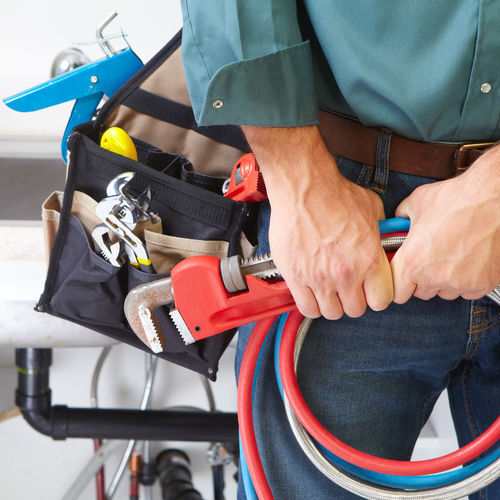 A Well-Reputed Plumbing Company
Chad King's Plumbing is a highly regarded plumbing company with years of experience in the field. We strive for customer satisfaction in all of our work, whether the jobs are big or small. You can expect the same diligence and attention to detail no matter the service. We offer an extensive range of plumbing services in Hammond, LA. We also provide a free inspection and estimate on every job. To learn more about how we can improve your property, give our team a call at (985) 351-2083 today.
Contact Us To Get Set Up
Chad King's Plumbing is ready to discuss your plumbing needs and goals no matter if you need repairs, new installations, or replacements. With our inspections, we analyze your plumbing and determine the best course of action for your system. By the time that we're through, you'll have a stronger and better-performing plumbing system. Speak with our knowledgeable experts about your property today. From fixture replacements to pipe repairs, we're a team that provides help in all areas of plumbing. Get exceptional plumbing services in Hammond, LA with us today. Give us a call at (985) 351-2083 to get set up with professional work and achieve great results.
11325 Breeze Dr.
Tickfaw, LA 70466
(985) 351-2083