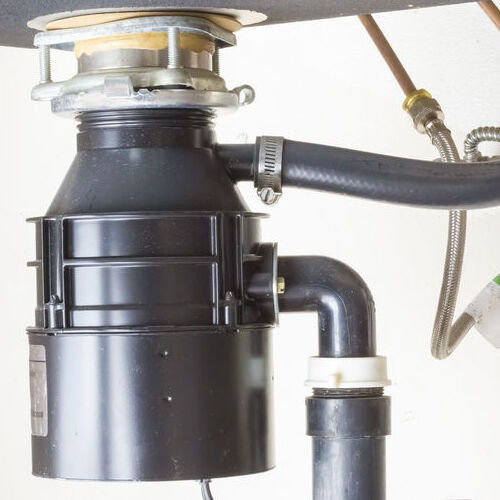 Have a Better Working Garbage Disposal
Is your garbage disposal issuing odd sounds or just not starting? Chad King's Plumbing is here to provide you with garbage disposal repair in Hammond, LA. There are many different things that could be making your garbage disposal act up and our area professionals are the ones you can count on to figure out the issue. Speak with us today about a free inspection and estimate at (985) 351-2083. Have your garbage disposal running smoothly once more with the help of our team.
Garbage Disposal Problems
Your garbage disposal is a necessary component with your kitchen drain as it is used primarily to break down food items, lessen food waste, and create a more green initiative. At times, certain things that shouldn't be put down the drain are oils, stringy food items, coffee grounds, and more. It's important to note what can and can't be placed in your disposal in order to avoid obstructions or build-up within pipe walls over time. Certain issues with your garbage disposal might not even involve poorly chosen disposal items. At times there can be faulty parts or connections with your garbage disposal that are causing an issue in performance as seen with loosely connected parts, faulty blades, leaks, and more. Make sure to get your garbage disposal inspected by a professional plumber to navigate where the problems lie so that you may get localized and relevant repairs. Common issues that you may find with a damaged garbage disposal are:
Grinding noises
Leaks
Frequent Resets
Unit won't turn on
Jammed disposal
Slow draining
Foul odors
Poor Performance
If you are experiencing these problems or others, be sure to contact your local plumber for an inspection. We'll trace the origin of leaks, remove blockages, or get parts working again if they are worn or otherwise damaged. Certain fixes may be helped by just hitting the reset button, yet if you are frequently using this trick then bigger issues may be happening that need to be addressed. When you need garbage disposal repair in Hammond, LA our team is here to help.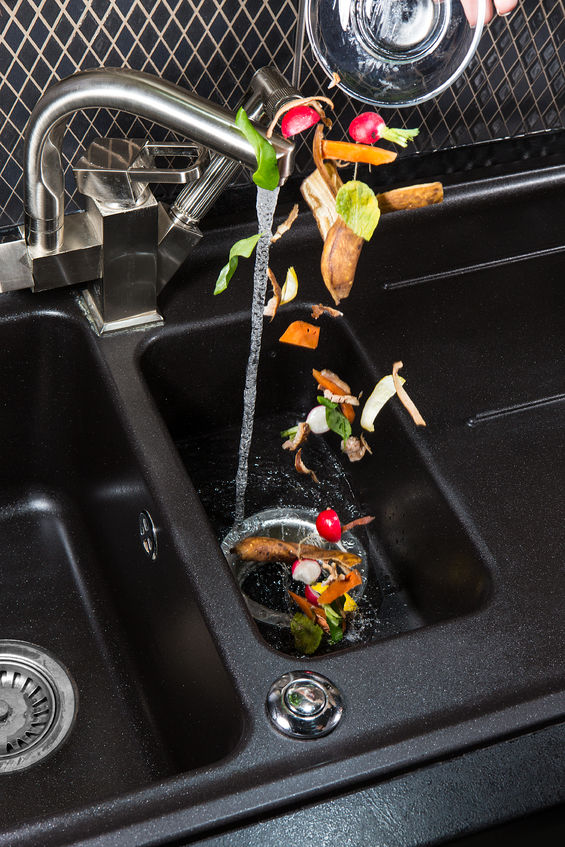 Give Us a Call
Don't hesitate to give us a call when you notice that your garbage disposal is acting strangely. Chad King's Plumbing is ready and able to have your garbage disposal back in good condition with skillful repairs made by trained and certified plumbers. Simply give us a call at (985) 351-2083 if you're needing garbage disposal repair in Hammond, LA. Our team of professional plumbers is here to provide you with the fixes that will have your unit back up and running. We're here to answer any questions or concerns regarding your garbage disposal, give us a call today.